Art is the act of translating
emotional contents into one,
or more, comprehensible media.
Information is not art,
communication is.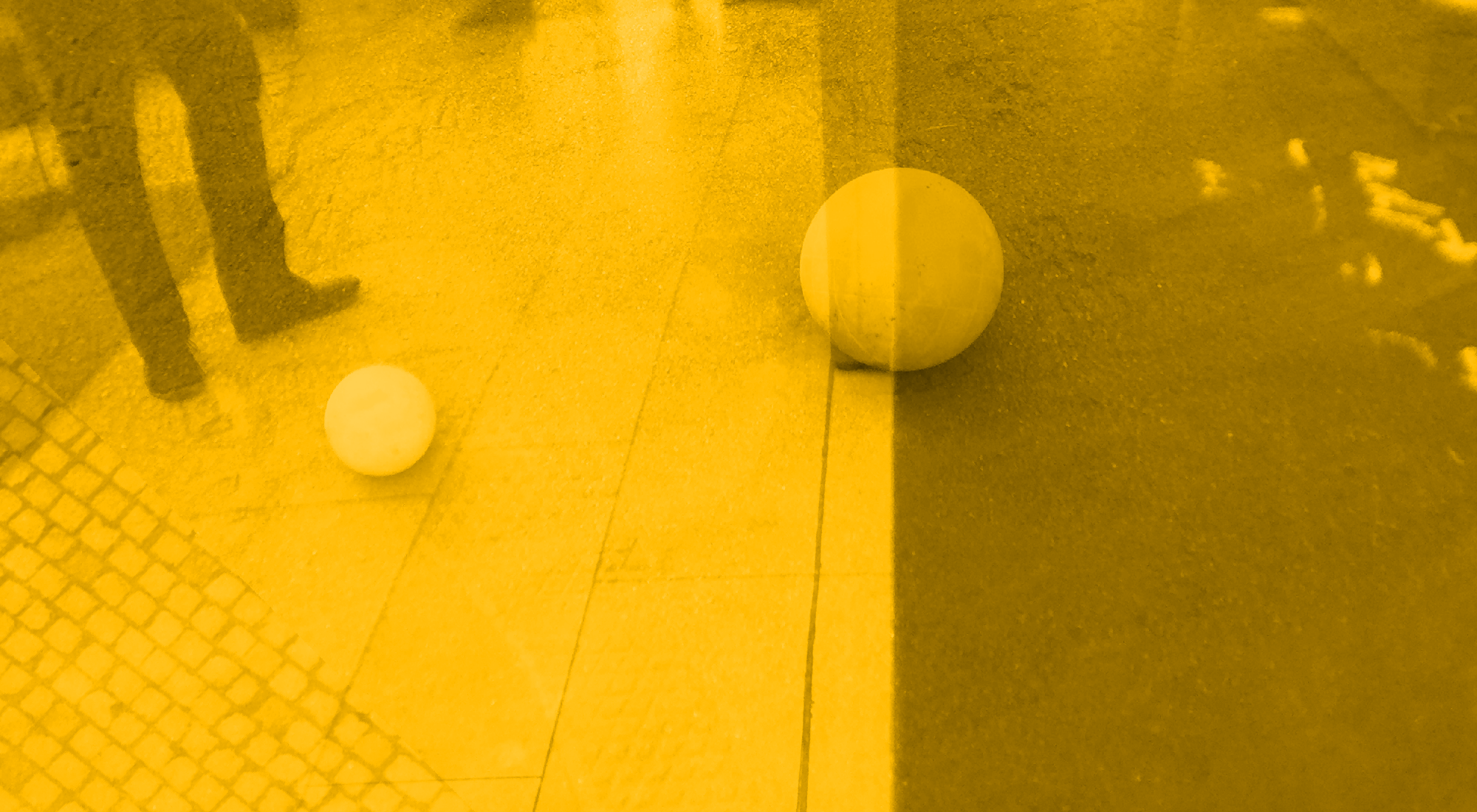 Who am I
A 2019 Latin Grammy Nominee.
A Cannes and MTv awarded Producer.
A published writer with 1 Book/DVD, 2 series and circa 100 magazine columns.
An Ad & Guitar freak with a serious love for Tolkien, GOT, Diablo and Elder Scrolls!
What I've done
I have 10+ years experience as manager and Creative Director for music, podcasts, videos, books & merchandise in the Ad Industry.
As a part of internationally renowned Music Houses, I have spread feelings around as a multidisciplinary producer, creative director and consultant, working for brands as Coke, Havana Club, Lipton, GM and Amazon; agencies as BBDO, Ogilvy, Huge, FCB and DDB; and Grammy Winners/platinum record holder artists as Anitta, Tropkillaz, Nels Cline, Lee Ranaldo, Romero Lubambo and Jair Oliveira.
I studied Design in one of the most important universities in Rio de Janeiro and music in the Conservatorium of Dresden, Germany.
What I do
Art!
I evaluate needs, develop processes and interact with teams & clients to find creative and fresh new ways to establish emotional connections with an audience.
I keep everything under control, but with feelings!!
What I think
I don't like ordinary! I don't like lazy or superficial! I respect, but I don't like it!
You need to be constantly evolving and you need to be sensitive, smart and aware of your options, always aiming at "surprising" and "truly emotional".
To be memorable it needs to be pertinent, it needs to be art!
2019 MTv's Hymn of the Year
Latin Grammy Nominee 2019
I am the uncontrollable smile,
the invisible force moving your feet.
They may tell you stories,
but if I do my job well,
I can make you feel them!